SEARCH SFI AUDITS AND REPORTS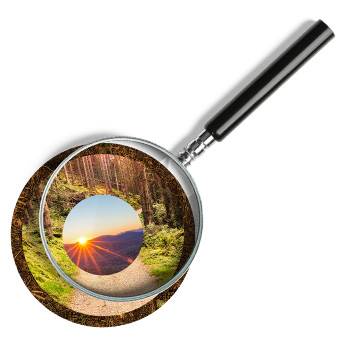 SFI Program Participants certified to the Forest Management, Fiber Sourcing and/or Chain-of-Custody Standards are required to undergo annual surveillance audits by independent and accredited certification bodies to deliver ongoing conformance. To maintain a current forest management, fiber sourcing, and/or chain-of-custody certificate, certified Program Participants must undergo a full recertification audit every five years.
Program Participants must provide a public audit summary to SFI Inc. following a certification, recertification, or surveillance audit to the Forest Management or Fiber Sourcing Standard. They must submit the summary, to be posted on the SFI website, before they can make any public claims or statements about the audit. These public audit summaries must be prepared by the independent certification body.
Public summary documents that detail the most recent full assessment and the last two recent surveillance audits can be found below. Program Participants are listed alphabetically. Company names are followed by the audit date, report type, location and auditor. Click on the audit date to view or download the report in PDF format. If an audit report is not listed below, please contact the company of interest to obtain a copy. To submit a report for posting and/or for all other inquiries, please contact This email address is being protected from spambots. You need JavaScript enabled to view it..