SEARCH FOR SFI/PEFC CERTIFIED PRODUCTS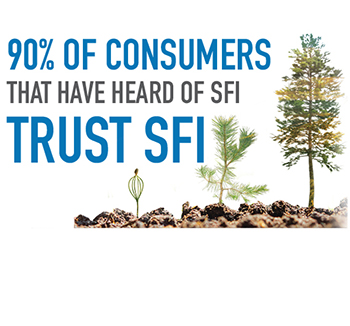 This is your gateway to finding forest products that will help simplify your purchasing decisions, demonstrate your corporate social responsibility and meet the needs of your organization and its customers.
Use the drop-down menus to generate a list of SFI/PEFC Certified products.
Leave any search field blank to select all.
SFI is currently collecting product information from SFI Certificate Holders. This list does not represent all available SFI products. Look back soon for more!